My Cars
Because cars in general are hobbies of mine, I constantly buy, fix, and display them. I have a 27T Street rod, a Delorean, Top Alochol Dragster, 88March Indy Car, 92 Lola Indy Car, And a 97 Lola Indy Car. I drive a PT Cruiser. If interested in any of this stuff, see my Contact page.
Keeping Your Car Cool
Did you know that in 95 degree heat, the air in your car reaches approximately 146 degrees and the steering wheel can reach 158 degrees? So what can you do about it? First, you can tint your car windows. Clear glass magnifies the sun and intensifies the heat. If that's too expensive, buy manual sunshades. They come in cheap cardboard or reflective material. You can also buy shades for the back side windows where your kids are. To avoid hot steering wheels, put a towel over the wheel to absorb sun while your car sits.
Washing and Waxing Tips

Other info to come
RETURN TO MY MAIN SITE
More Pictures
I've got all kinds of automotive photo galleries--I'm sure your dream car is there. Come check it out!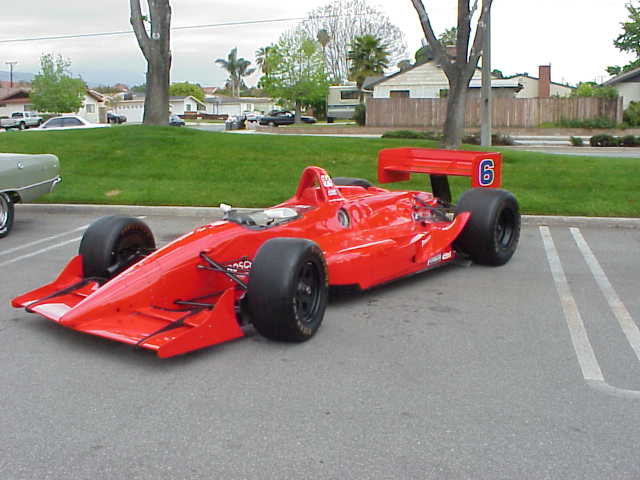 92 LOLA INDY CAR
Car driven by Scott Bratton at the Indy track
Bmidd@hotmail.com